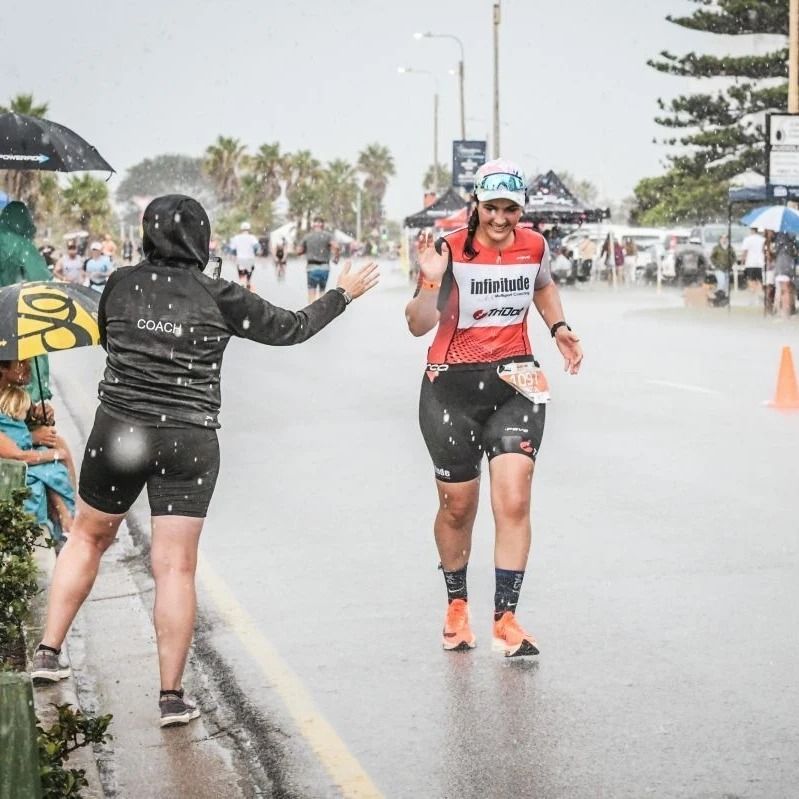 Infinitude Multisport Coaches are based all over the country and even beyond.
Each of our coaches are athletes themselves with different areas of specialities. They have a wealth of experience to share with their athletes.
To get to know them better, head on over to their individual coach pages to get a feel for whom you would like to work with!